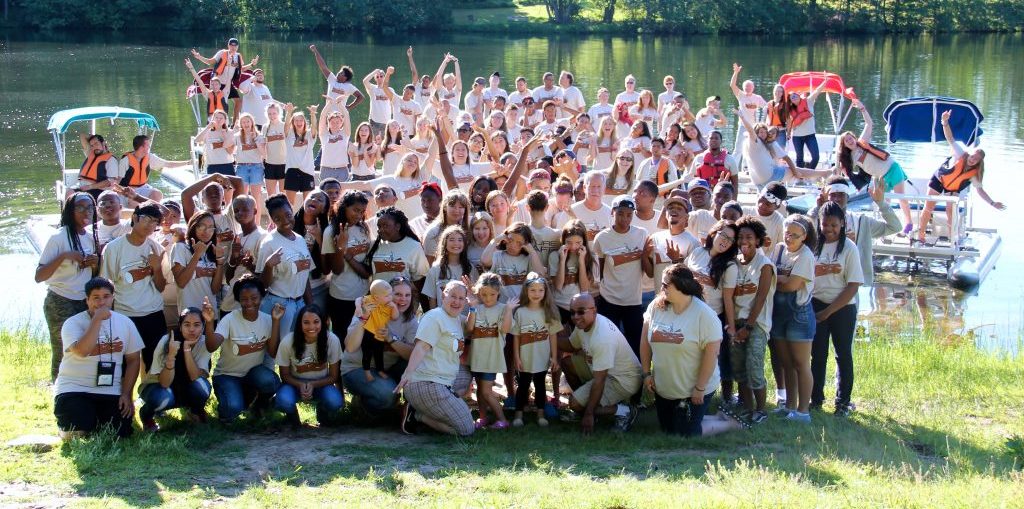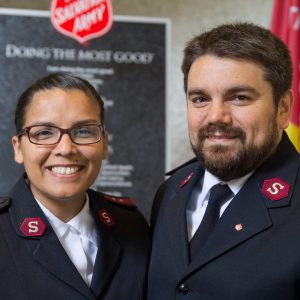 Division Youth & Candidates Secretaries
Captains Alexis and Lorena Aycon Castillo are the New Jersey Divisional Youth & Candidates' Secretaries. They are responsible for the pastoral and administrative leadership of Camp Tecumseh as well as all Salvation Army youth programs in New Jersey.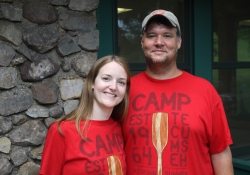 Camp Director – John Copeland
John Copeland has served at Camp Tecumseh for nearly 12 years. His responsibilities include hiring, training, and managing staff. He also manages the day-to-day operation of both the summer camp and year-round programs at Camp Tecumseh. His wife is Anne and she is awesome.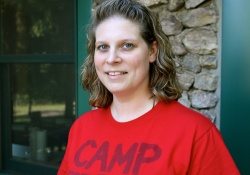 Office Administrator – Kristina King
Kristina is responsible for virtually all the paper work that comes through the camp office. If you have any question about camper or staff applications, don't hesitate to call on Kristina!
Camp Consultant – Joyce Dlugose
Joyce makes sure everyone has a great and safe experience at Camp Tecumseh. She has master's degree in education from Lehigh University. Joyce is the point of contact for parents- whether it be for homesickness, personal and behavioral issues. Joyce has worked at Camp Tecumseh for more than 17 years
Program Ministries Director
The program Director ensures that the programs at Camp Tecumseh are well-planned, smoothly functioning and Christ-centered.
Village Leaders
The Village Leaders are the head counselors for a cluster of cabins. They live in the camper villages. They provide direct leadership and guidance for camp counselors. Village Leaders are the immediate support system to ensure that all campers have a fun and safe time at Camp Tecumseh.
Waterfront Director
The Waterfront Director provides swim and boating lessons for campers as well as manages all the lifeguard staff.
Camp Nurse
The health center is equipped with first-aid care, 6 beds, and 2 highly trained nurses. The nurse reviews every camper's health forms, dispense medicine to campers and is ready day and night to respond to all medical needs at camp.
.